Web Design
Web Design Careers – How to create a great professional portfolio and add promotional values as well. Web design is becoming the New Frontier of media design, and it's also becoming one of the most demanding "portfolio-based professions" on Earth. Web design can be so many different things. You may have to design a website […]
---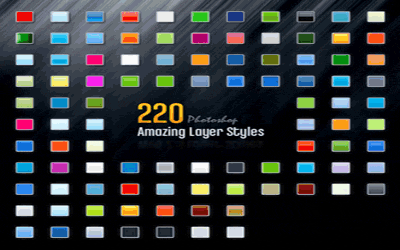 I stumbled upon this collection of amazing photoshop layer styles. I tested them on Adobe Photoshop CS3 Successfully. Click Here to download cool adobe photoshop layer styles.
---
---
I was wanting to write some thing about security habits, I've came around to visiting some sites, doing abit of search and found a very popular site known as Jayde.com to have some security issues, to think that Jayde.com is a very Popular PPC engine it has not been improving there engine at all.
---
Logo's are already a main aspect of our websites, you have to design your logo carefully and thoughtfully and not only that you have make your logo Eye Catching for the audience! The era of Web 2.0 Logos has already begun almost all big and small business and communities are creating Web 2.0 Logos. Often you will see that Web 2.0 Logos are classified as Simple yet very professional & creative, but in reality there is no real definition.