Internet
Smartphones have secured a vital place in our lives. We take them everywhere with us, we have it around us all the time, even when we go to bed. Smartphones are already playing alot of important factors in our lifes, an important limb to our body. If our phones are taken away from us, even […]
---
After a recent tweet from Interior Minister Rehman Malik on Friday saying that YouTube would be unblocked and unbanned in Pakistan within the next 24 hours, The PTA has ordered all Internet Service Providers (ISPs) and IT companies to unblock Youtube immediately.
---
It is getting pretty common for Internet Service Providers and Governments to block access to and censor websites that they don't want internet users to see, they would be very successful if it weren't for some great app developers who really care, such as the guys who developed the Tor software.
---
---
Chairman Pakistan Telecommunications Authority (PTA) Farooq Awan has stated that the popular video sharing website Youtube will be unblocked and back in service to the entire nation of Pakistan in the upcoming 15-20 days.
---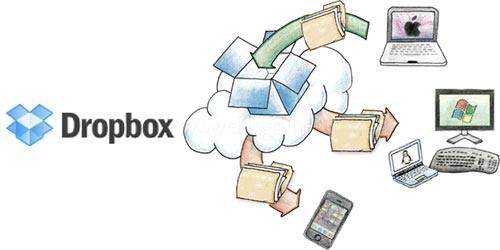 I have been using Dropbox for a little over six months now and let me tell you it has been a godsend. What is Dropbox? Well, according to their website, "Dropbox is a free service that lets you bring your photos, docs, and videos anywhere and share them easily. Never email yourself a file again!". Dropbox is essentially cloud storage. You save your files online and can access them anywhere. But there is more to it than that.
---
All student package users (who have been restricted to 1MB package) will be allowed to upgrade their package to 2 MB, which you will be able to use until September 30th without any additional charges.
---
Google, a name probably known to everyone, surely at-least everyone familiar with internet knows. Still the people who know Google might know they're Big, But not really know exactly How big Google really is?
---
In a world of high speed browsing, no one waits for answers. But a desire for speedy information has made Americans impatient for just about everything.
---